Shot over the course of three weeks, in various locations in western Ukraine, 'The Close River' is a poetic investigation of a region with multiple overlapping temporalties of colonization and exploitation. The film traces shifting borders and markers of power, exploring how the histories of coexistence, violence and resistance are carved into the landscape and culture of the region, and ultimately how they shape contemporary ways of living.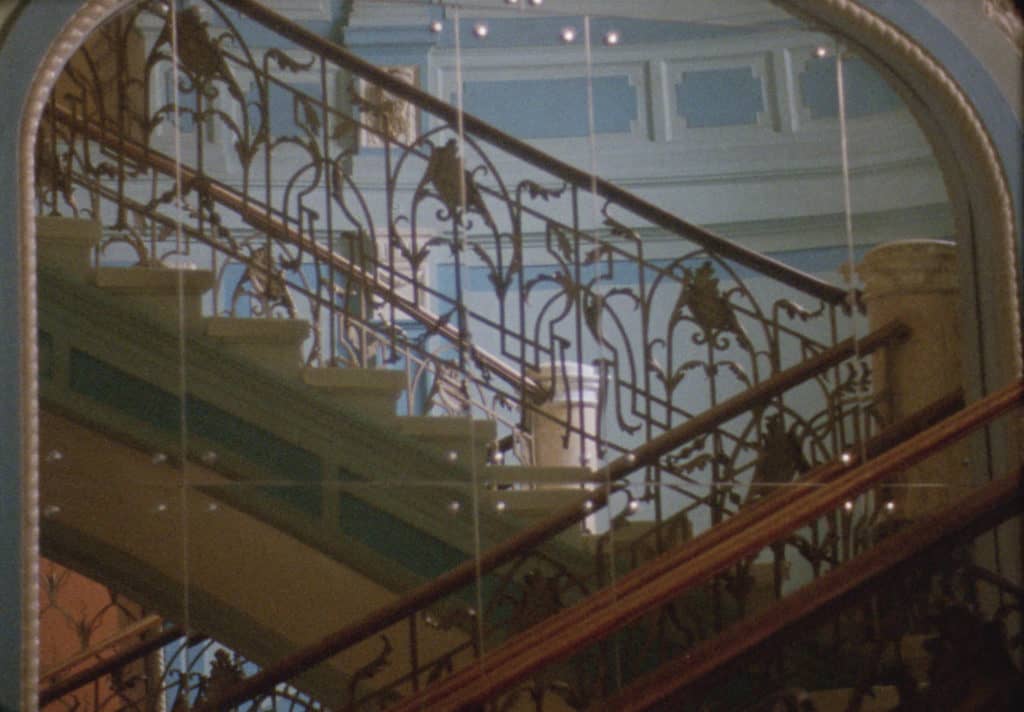 Credits:
A film by Marta Hryniuk
With: Nick Thomas, Khrystyna Bunii
Camera, edit: Marta Hryniuk
Additional camera: Nick Thomas
Sound recording: Nick Thomas
Sound mix: Robert Kroos
Singers: Denis Ivaniv, Oleg Lukaniuk, Marko Halanevych, Uliana Gorbachevska, Daryna Furmaniuk, Khrystyna Bunii
With thanks to Lviv Center for Urban History of East Central Europe.
This event is part of an artist's research project supported by CBK Rotterdam.