Middle East PhoNographic Mornings #07/15
Tripoli ~ Road from Beirut to Byblos ~ Baatara Waterfall ~ Baalbek ~ The Cedars of God ~ Lebanon
"Lebanese Morningscapes"
Robert Kroos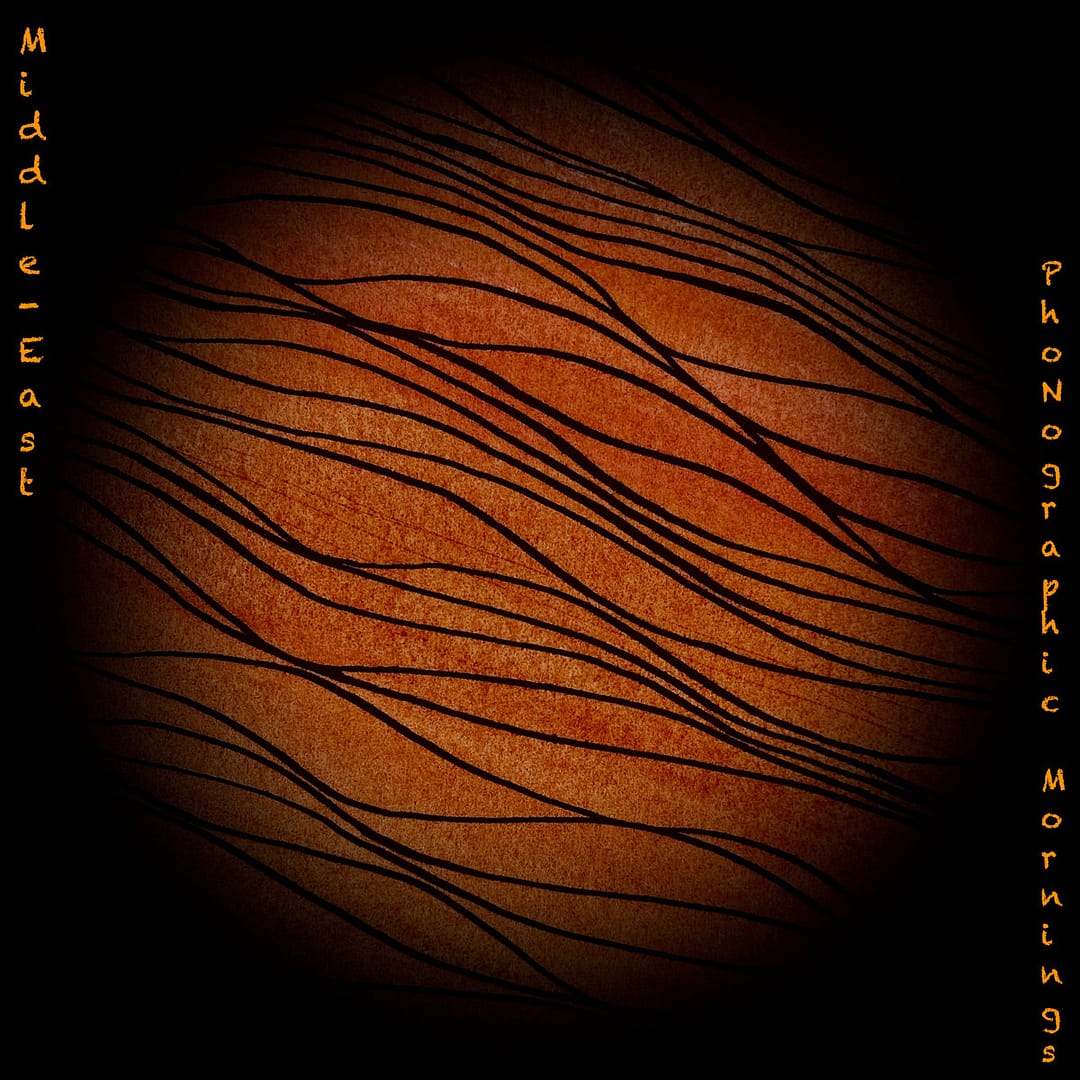 In March 2019 I travelled with 2 friends around Lebanon for 8 days. Making field recordings is very much a solitary craft and being on holiday I did not want to ask my friends to wait and be silent whenever a situation occurred that inspired me to make a recording. The better solution was to set the alarm and wake up early mornings to go out with my recording kit.
This piece is a collage of 5 different morning takes.
Part 1 – Tripoli Al-Tell square- 41°02′15.39″N 28°59′47.17″E
At 6 in the morning the Al-Tel square in Tripoli is already bustling with coffee- and food vendors and a multitude of (Mercedes!) taxis.
Part 2 – Sea Side Road from Beirut to Byblos 34.0149° N, 35.6405° E
All cities along the coastline of Lebanon are connected with one highway that never seems to calm down. 24 hours of traffic a day.
Part 3 – Baatara Waterfall – 34°10.406′N 35°52.222′E
The powerfull rush of the majestic Baatara Waterfall
Part 4 – Baalbek Hotel Jammal – 34°0′22.81″N 36°12′26.36″E
The simple room in Hotel Jammal looking out over the Roman Baalbek temple complex is being heated by a noisy, primitive diesel oil stove.
Part 5 – The Cedars of God – 34°14′42″N 36°02′53″E
Higher up in the mountains near The Cedars of God the snow melts in the morning sun. Birds as well as a jet plane break the silence.