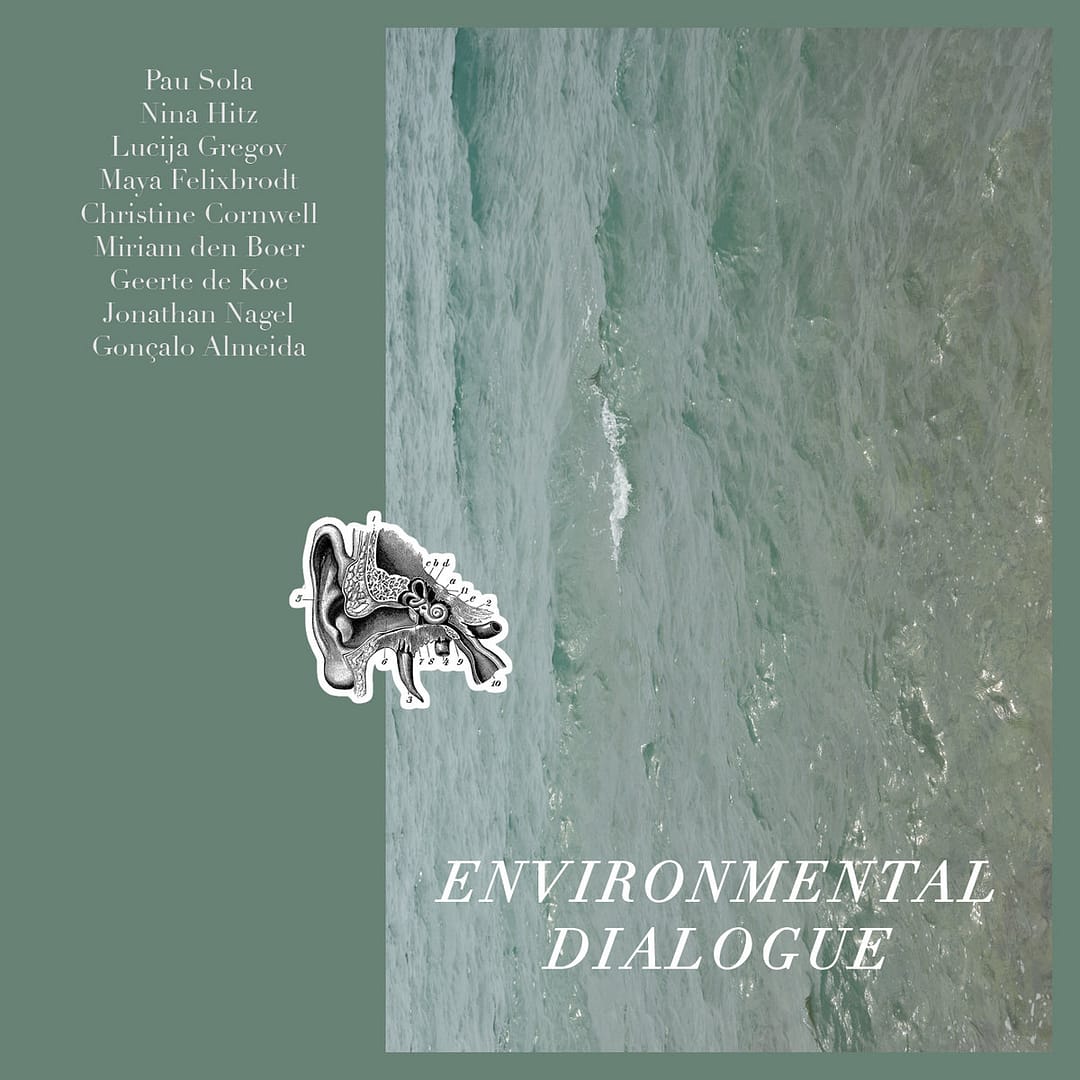 This album is a live recording of a performance titled Environmental Dialogue which took place in Rotterdam, July 2021.
The music performed is inspired by the score 'Sonic Mediations' written by Pauline Oliveros, an American composer, accordionist and creator of 'Deep Listening' practice.
'Sonic Meditations' were published in 1974 and remained one of the most seminal works of the late 20th century avant-garde music. The score contains twelve text pieces for various groups and instruments and tackles the questions of where does the music come from and how can it be realized. The focus is brought to the cognition of sound by means of making, imagining, listening and remembering.
Part VIII of the score titled 'Environmental Dialogue' set conceptual framework for the performance.
This assemblage of field recordings and improvisations emphasizes social power of sound and extended recognition of its sources as well as new ways of interacting with our surroundings and each other.
credits
released November 14, 2021
Pau Sola, cello
Nina Hitz, cello
Lucija Gregov, cello
Maya Felixbrodt, viola
Christine Cornwell, violin
Miriam den Boer, violin
Geerte de Koe, violin
Jonathan Nagel, double bass
Gonçalo Almeida, double bass
Recorded by Robert Kroos
Edited by Robert Kroos and Lucija Gregov
Mastered by Robert Kroos
Recorded at The Orange Tree Art Project, Rotterdam