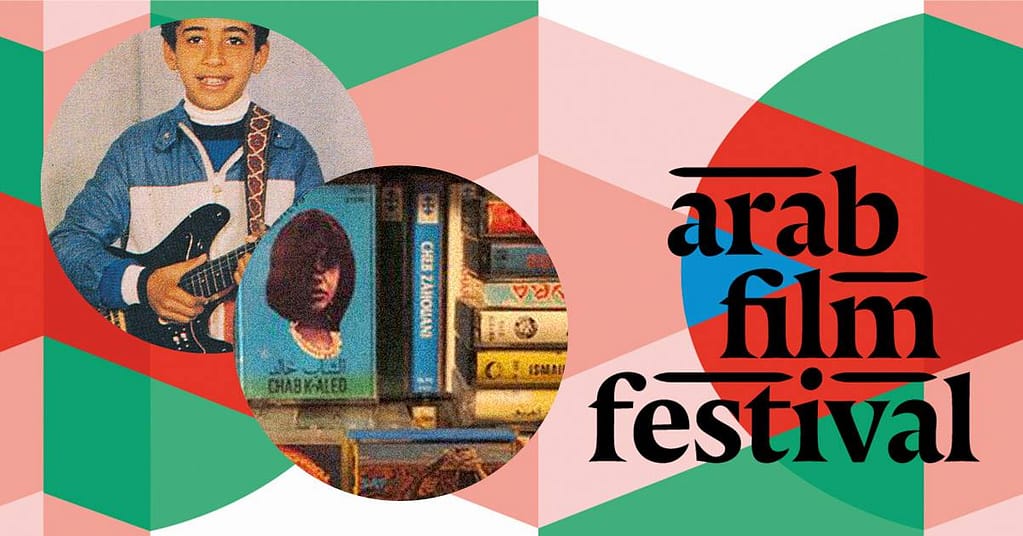 ARAB FILM FESTIVAL – official afterparty
✹ CHEB GERO
✹ DUCKFOOD
✹ DISCOURSE
WORM and Pantropical proudly host this year's official Arab Film Festival afterparty. Cheb Gero from the Parisian Akuphone label, Duckfood and Discourse will DJ fantastic old and new dance tunes from the Arab world. '
✹ CHEB GERO (fr | akuphone)
Cheb Gero (Fabrice Gery) is a music lover who runs the Akuphone label from Paris. Launched with the approach of an archaeologist, Akuphone is primarily dedicated to releasing rare global pop & folk music, linking the records to their historical and political contexts, and placing them back in the social and cultural context in which they emerged. Amazing songs from the 1940s to the 1990s are culled from 78-rpm records, cassette tapes, and other formats. Fabrice's DJ alias illustrates the diversity of the musical worlds he shares: 'Cheb' is a homage to Algerian Raï singers, whereas 'Gero' refers to the Japanese noise cult band of the same name, and to his own surname. Like his label suggests, Cheb's DJ sets consist of a broad range of music; Arab, African, and (South East) Asian folk, grooves and beats.
soundcloud.com/cheb-gero
 • 
https://akuphone.com
✹ DUCKFOOD (roffa | pantropical, rebel up)
Duckfood's awe-inspiring music collection absorbs anything from Renaissance to Moroccan trance. His DJ selections are colourful and not preoccupied by categorization. Because of his love for the Maghreb and Arab music he is hellbent to make something extra special of this evening.
http://soundcloud.com/…/zl-alibah-rebel-up-libya…
✹ DISCOURSE (ir/nl | fwd: gher Space)
discourse (Katayoun Arian) is an Iranian-Dutch DJ, curator and writer. She is the founder of Fwd: Gher Space, an Amsterdam-based platform that aims to be a home for a growing community of women and female DJs in particular. The platform strives to connect music loving audiences, VJs, dancers, artists and allies with different experiences, cultural backgrounds, and gender identities, to diverse musical traditions, communities, and venues. Her writing often deals with questions of decoloniality and communality.
soundcloud.com/katayounamsterdam