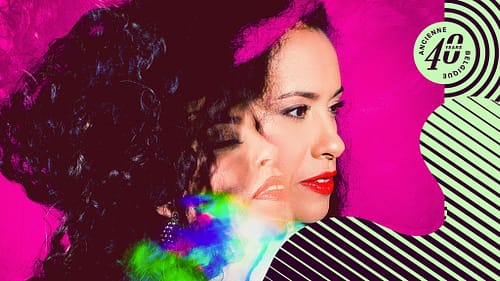 ????:'????? ??! Records ????? ?????'
?? ?????? – A thrilling blend of folktronica and 'nu cumbia'. The Argentinean Mariana, aka Là Yegros, offers delightful, highly danceable sounds built upon cumbia, chamamé and other folk influences with an injection of electronica. Hence the term 'folktronica'. She has recently completed work on her new CD, 'Suelta' (salvation). And you're sure to know her from her summer hit 'Viene De Mi'.
SUSOBRINO – is the alter ego of 24-year-old producer and instrument collector Bart Van Obbergen. His Bolivian roots have inspired his passion for exotic sounds, especially traditional South American percussive music. He blends his own field recordings and other music with digital ingredients into a rhythmic and energetic soundtrack.
NURI – released HIS LP 'Drup' in collaboration with the Tunisian label Shouka & Rebel Up: a tribute to his Tunisian heritage, with percussion and vocals from all over the African continent, and all that in a digital mix, an 'amalgam of then and now.'
REBEL UP DJ'S – A household name in the Brussels & Belgian global sounds scene for over a decade, through their eclectic global mixtapes, ethnic remixes and radio shows on Radio Campus Bruxelles, BRUZZ and Kiosk Radio. In 2018 the Rebel Up Records label got kickstarted with (13!) releases up to date. Sounds from the global underground is their motto.